Our Mission
The mission of the 2021 HPJ Farmer U event is to create an experience for the High Plains Farmer that not only offers real and practical ideas that support their hunger to learn, but also provides a team environment conducive to collective industry contribution.



Farmer U is brought to you by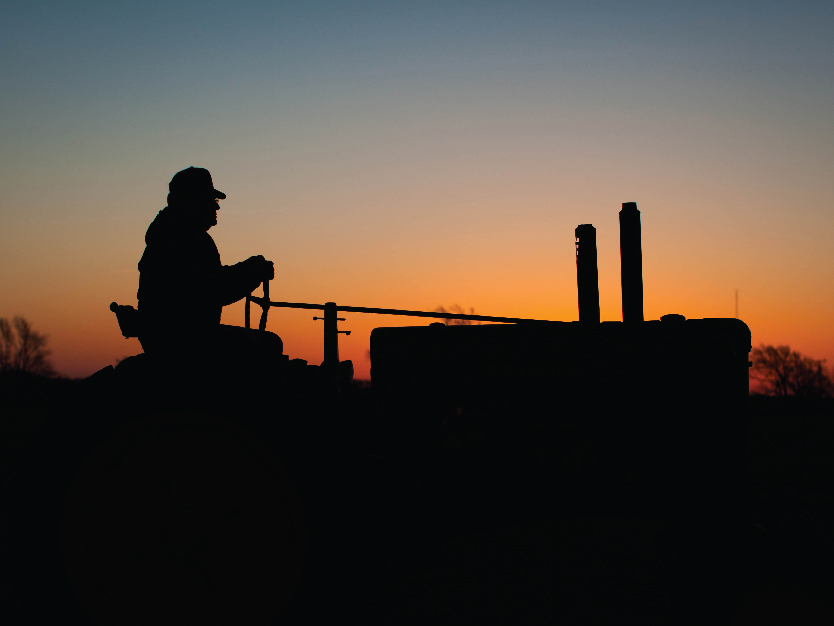 Who Should Attend
This two-day event features keynotes, farmer panels, breakout sessions, hands-on demonstrations, and networking opportunities with industry experts. The following agriculture industry members would benefit from attending:
Farmers and ranchers
Students
Agronomists and crop consultants
Agribusiness representatives
Extension and university research experts
More About This Event
Your time and resources are valuable, so it is imperative that the 2021 HPJ Farmer U event is not only relatable but includes real application for High Plains farmers. HPJ recognizes how challenging your profession can be and is proud to offer a High Plains Farmer experience that creates opportunity to feed your hunger for new ideas and capture proven, practical tools from within the industry. Our goal is to help you influence realistic profitability and long-term productivity.
There is something at HPJ Farmer U for everyone. This event will deliver timely, useful, and adaptable education as well as networking with thoughtful leaders, other producers, and vendors. All attendees should walk away with practical concepts to share or implement on their farm and build supportive connections throughout the High Plains region.
HPJ is excited to be a part of your journey and commitment to making your operation and farms prosper for many generations.